Koala`s Touch by Viper Magic video DOWNLOAD
Order now and get instant access!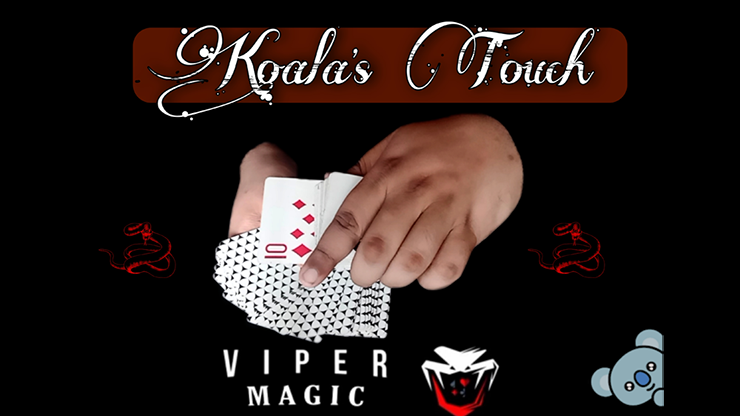 Koala's Touch, (an impromptu trick that only requires a deck of cards) This move allows you to control the card very easily to the top of the deck, without any weird moves.
Deck is fairly shuffled by the spectator
Can be repeated instantly 
No heavy sleights
Learn it today!