The Vault - Sudden Box by Ebbytones video DOWNLOAD
Order now and get instant access!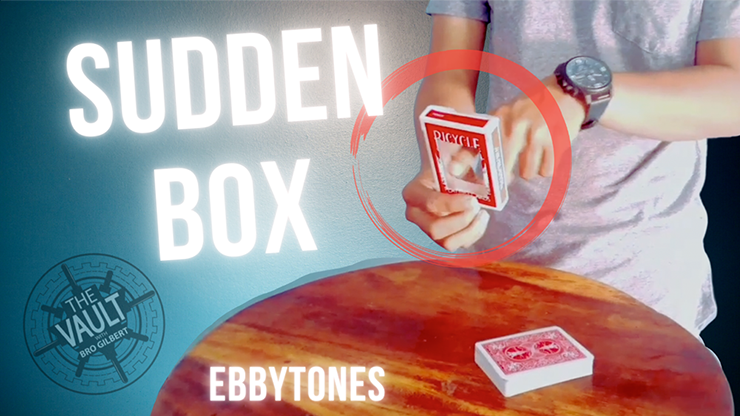 A card appears inside of an empty card box frame!

Visual, shocking magic.

After the appearance, the card box and card can be checked by the spectator.

Fully examinable.

Simple and practical.

No complicated preparation.

Perform it anytime anywhere.

What are you waiting for, learn it now!