The Vault - SPL-ITS Project by Adam Wilber video DOWNLOAD
Order now and get instant access!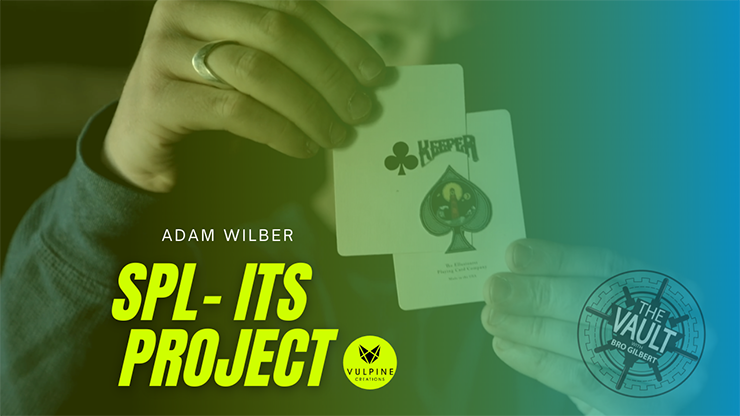 This is the splitting effect that went viral in 2019!
One object duplicates as it melts out of another. A must see visual effect that looks like a camera trick!

THIS PROJECT IS REALLY MORE OF A SYSTEM THAT ALLOWS YOU TO PERFORM MAGIC THAT IS SO VISUAL IT LOOKS LIKE CAMERA TRICKS.

Learn the devious secret to splitting objects with over an hour of detailed instructions.

Download it today!