Simple Control by Dingding video DOWNLOAD
Order now and get instant access!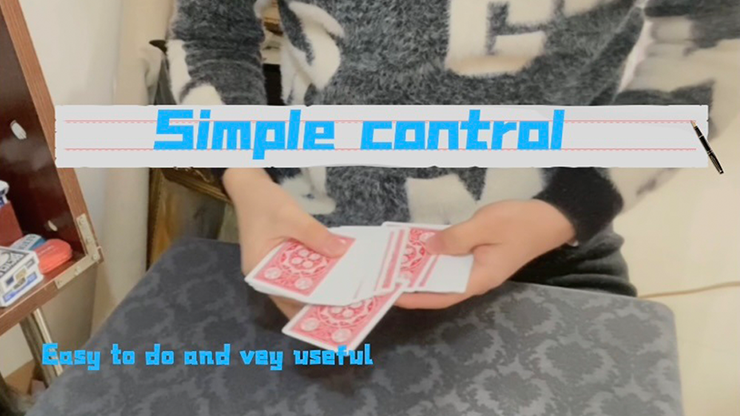 This is a simple move, with a cool display that allows you to switch one card secretly. You can use it as a card control or for a color change!

Easy to learn!

Download the video and learn it now!