The Bye Bye Dice by Mario Tarasini video DOWNLOAD
Order now and get instant access!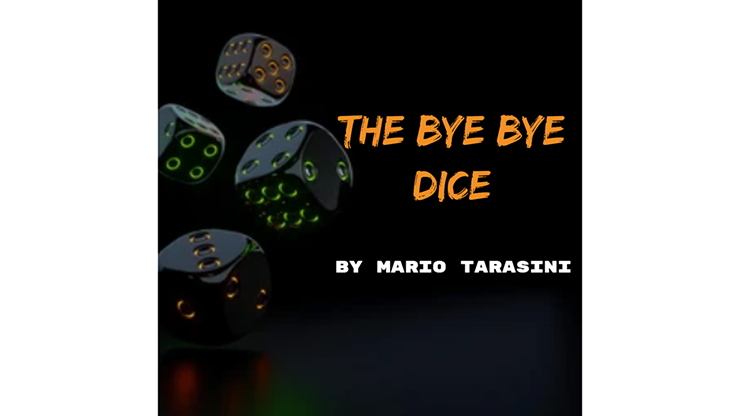 Effect:

The magician shows a die and places it on the card box.

The die is covered by a card and... the die disappears!

The magician opens the card box and finds the die there.

After the trick, the die box and the card can be given to the spectator for examination.

Gimmick is very easy to make.

No art of craft skills required.

The trick is for social media.

Additional supplies may need to be purchased in order to perform this effect.

Download now!