YOU SNEAKY BAST**D By Matt Pilcher eBook DOWNLOAD
Order now and get instant access!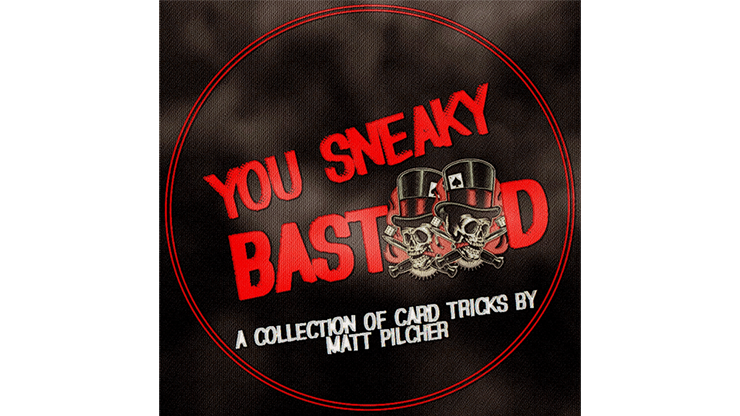 This is a terrific little collection of seven card tricks by Matt Pilcher.

The tricks taught in this eBook are:
Brain Melt
Ah Come on, It Fooled You Too
Seconds
They Cut To It
Arithmetic
Revealing All
Double Down
7 tricks, 7 pages, 7 opportunities to be a sneaky bast**d!
Download now!