Freaky Pencil by Tybbe master video DOWNLOAD
Order now and get instant access!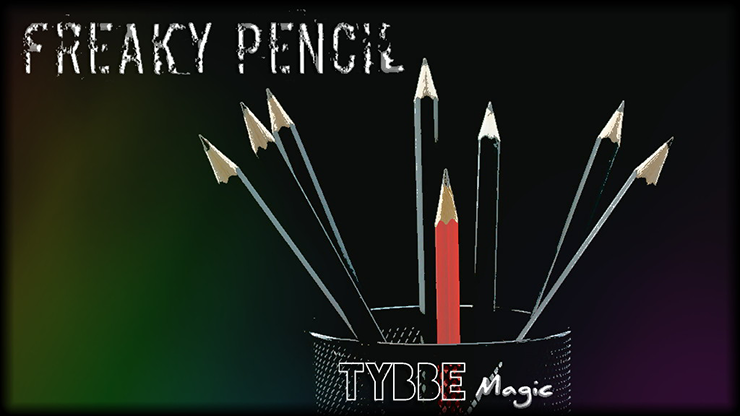 FREAKY PENCIL is a very visual effect using just a pencil.


Amaze your audience today!

No magnet
No thread
No elastic
No pulls or rolls
Handling is easy and practical
Can use ordinary pencils
Performing can be done anytime anywhere..
Exciting and cool effects.
Learn now!!