Sweet Catch by Viper Magic video DOWNLOAD
Order now and get instant access!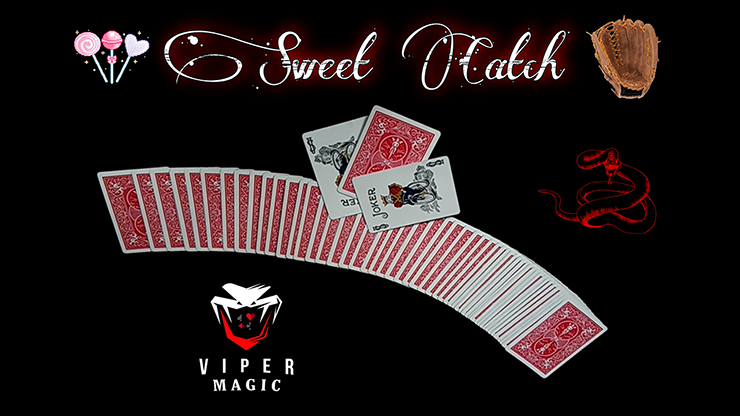 Sweet Catch is an unexpected and unique sandwich effect.



The spectator literally remembers a card in his head and still the magician is able to successfully make the thought of card appear in the middle of the card sandwich.

LEARN IT TODAY!!!