Bottoms UP by Viper Magic video DOWNLOAD
Order now and get instant access!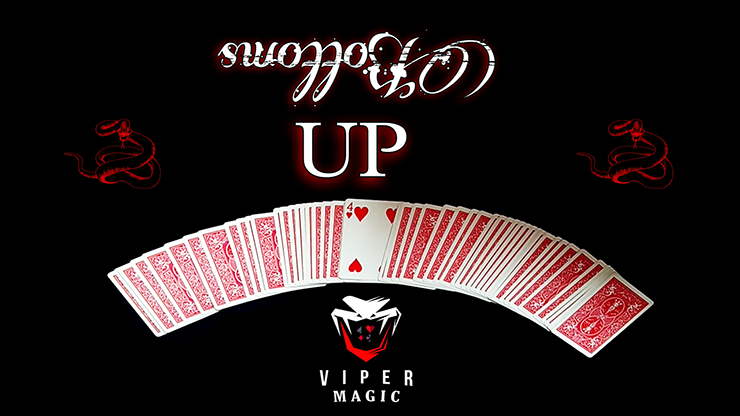 Without any funny movements the spectator's chosen card ends up reversed in the deck!



The best part is the spectator can shuffle the deck as much as he wants and the magician never sees the card.
No Forcing done.

LEARN TODAY!!!