Sharpring by Maulanas video DOWNLOAD
Order now and get instant access!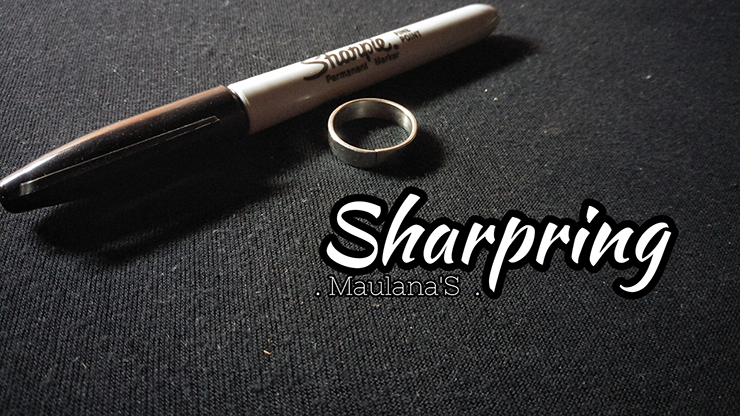 Sharpring is a trick using a sharpie and a ring.



Vanish the ring and even turn the ring into a coin.

No ELASTIC
No Magnet
Visual
Sharpie can be examined
Can be played in real life or social media




Download it today!