In Card by Indra Wijaya video DOWNLOAD
Order now and get instant access!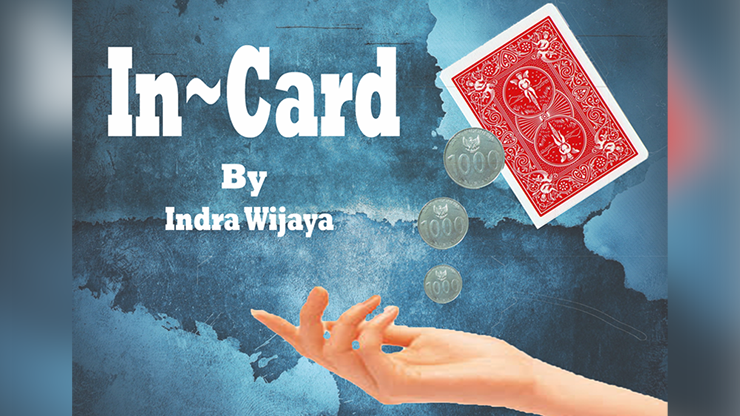 Show a single playing card on both sides and then visually make a coin appear!
No magnets
No invisible threads
Instant reset
Easy to do
No black art
Visual for virtual shows
Easy to make
Download it today!