ANOTHER DIMENSION by Rendy video Download
Order now and get instant access!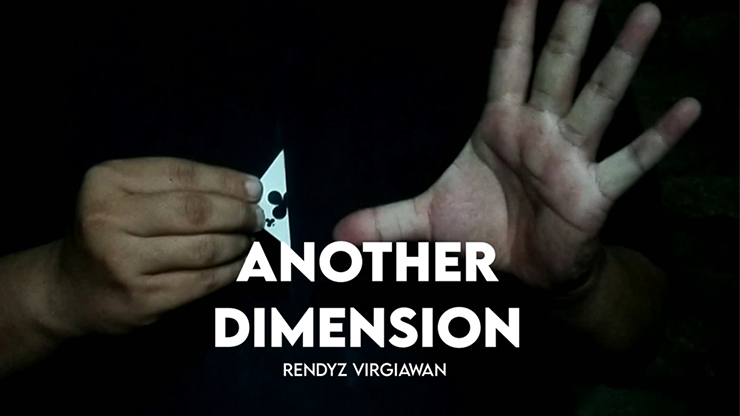 From the mind of Rendy Virgiawan

A playing card appears or disappears as if it came from another dimension!

Quick, visual, impossible magic!
No black art
No magnets
No threads
THIS IS "
ANOTHER DIMENSION
"
Download it today.