Holelink by Tybbe Master video DOWNLOAD
Order now and get instant access!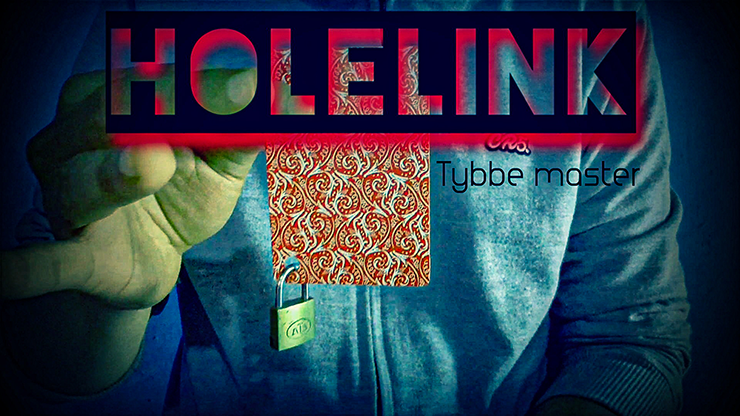 A hole is punched through the corner of a playing card. You can now link that card to padlocks, paper clips, safety pins, rings, and more!

No magnets
No elastics
Easy to do
Easy to make 
Simple and visual
Works with ordinary cards
What are you waiting for?
LEARN IT NOW!