Ruler Through Card by Dingding video DOWNLOAD
Order now and get instant access!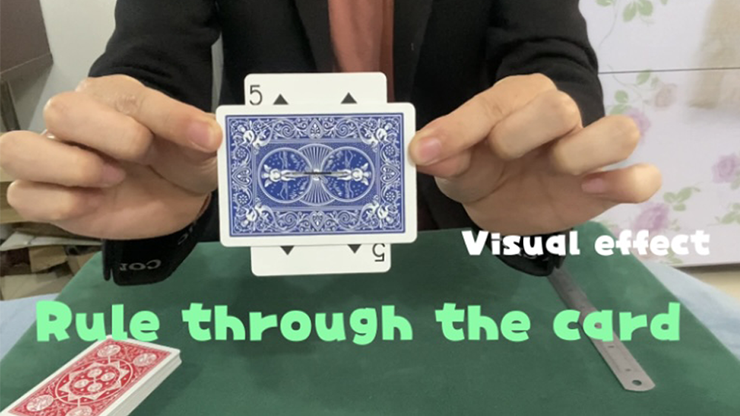 A new method for the Carpenter's Revenge effect!



This is a penetration effect, very similar to "Carpenter's Revenge" (created by Tommy Wonder), but with a brand new method. You can learn this beautiful illusion and make the gimmick by yourself right at home!

Download it today!