The Vault - Coin Find the Card by Dingding video DOWNLOAD
Order now and get instant access!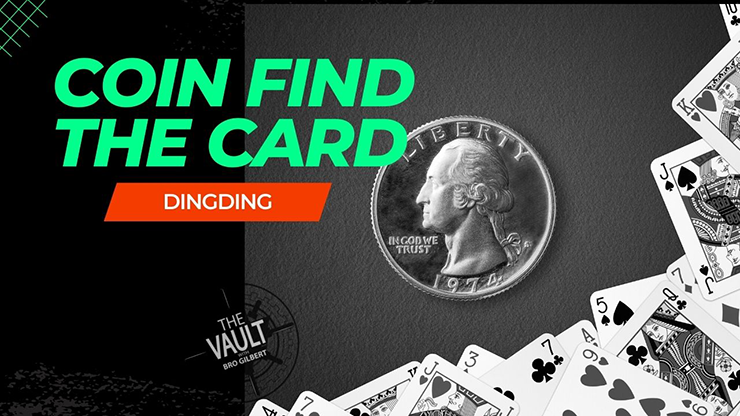 A coin vanishes and finds a selected playing card!

A brand new approach to the flap card that is easy to make and fun to perform.

Looks impossible.

New gimmick.

Download it today!