The Vault - Impossible Link by Patricio Terran video DOWNLOAD
Order now and get instant access!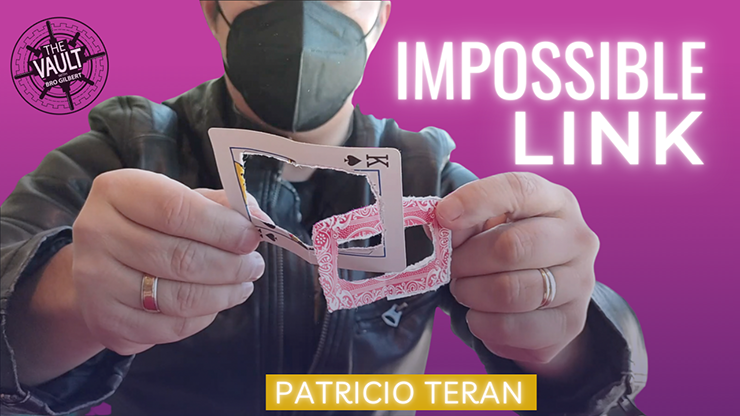 A highly visual and wild approach to the linking card plot!

Your spectator selects a card. You take it and tear two perfect and separate circles from the one playing card. They instantly link and unlink right in front of their eyes!

Easy gimmick to build right at home.

Simple to perform.

Perfect for live or social media.

Download it today!