Coin Ideas by Alex Soza video DOWNLOAD
Order now and get instant access!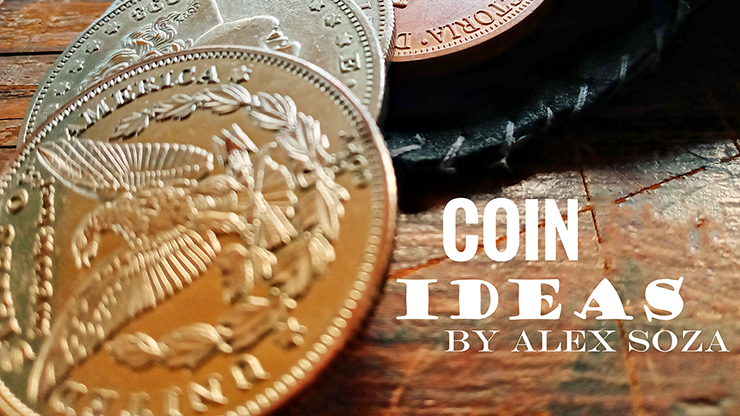 Coin Ideas is an instructional download in which you will learn six incredible magic routines with coins.
Oil and Water: Coin Routine
Pocket Transpo
Paint Coin
Metal Transpo
Coin Across
Spell Bound
Don't miss out on these very visual and fun routines.
DOWNLOAD IT NOW.