Reform by Jawed Goudih & Dingding video DOWNLOAD
Order now and get instant access!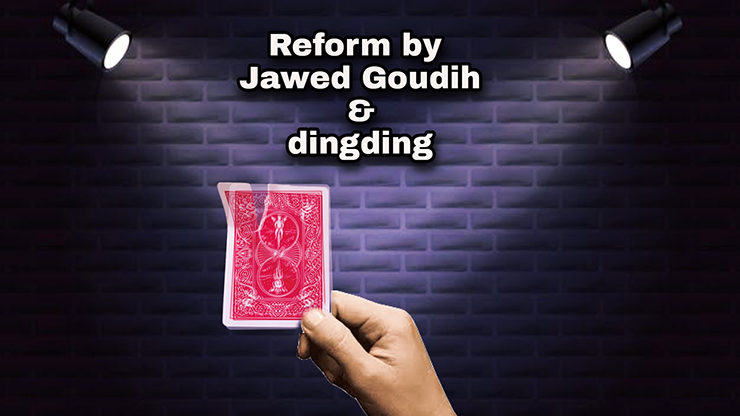 Tear a playing card and then instantly restore it!

You can show the both side of the card after the restoration.

The gimmick is easy to make, and fun to play with!

Perfect for your performances on Instagram and in real life!