Re-Corner by Kenneth Costa & Aurelio Ferreira video DOWNLOAD
Order now and get instant access!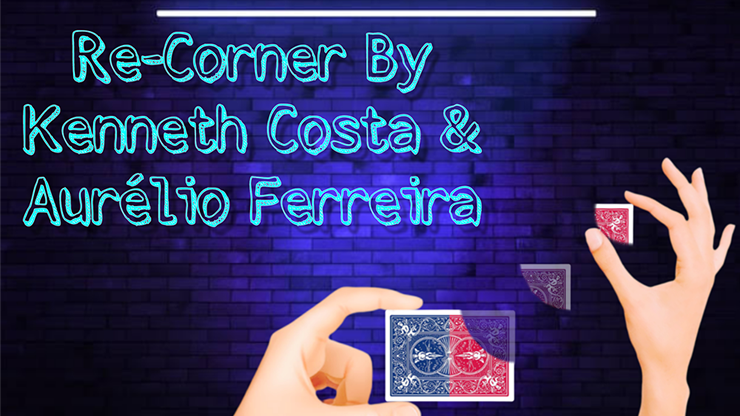 A torn and restored corner like nothing you have ever seen before!

The corner of a playing card is ripped and then instantly restored.

Bonus idea:

A corner of the card is torn, the magician makes the corner change to another color.

When he makes the torn piece with a different color restore to the card. The card changes color as well.

A very visual and impactful magic effect. Perfect for live and for social media.

Download it right now!