Tip by Radja Syailendra video DOWNLOAD
Order now and get instant access!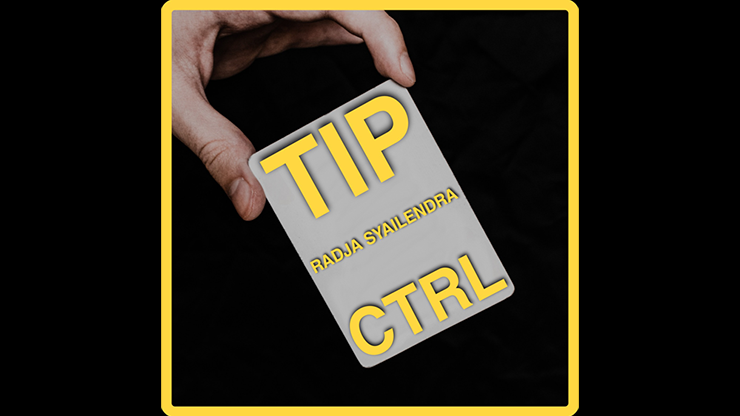 TIP is natural way to control a card.

This handling and technique is simple and easy to learn.

In this video tutorial you will learn 3 different routines to use this technique.

Watch the video demo and learn it now!