Visual Link by Ralf Rudolph aka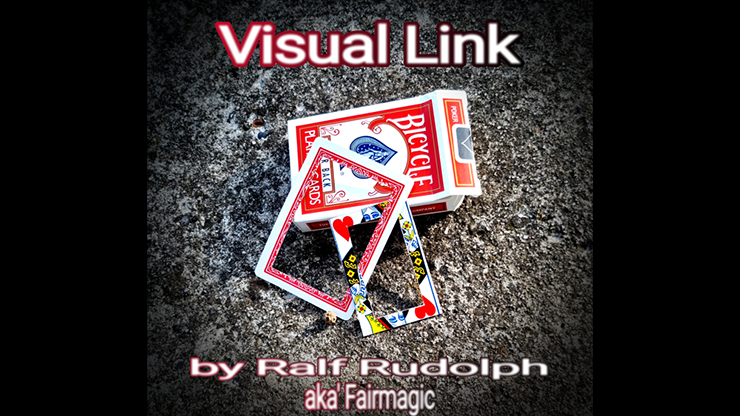 You show two frames of a single playing card. Just by rubbing both frames together, they visually link, unlink and then link back together. Perfect for social media.

As a bonus I will show you how to make a "Real" linking card, if you want to switch the cards to give them out as a souvenir.

Fun to make and perform.

Download it today.