The Vault - The Crane by T-ran video DOWNLOAD
Order now and get instant access!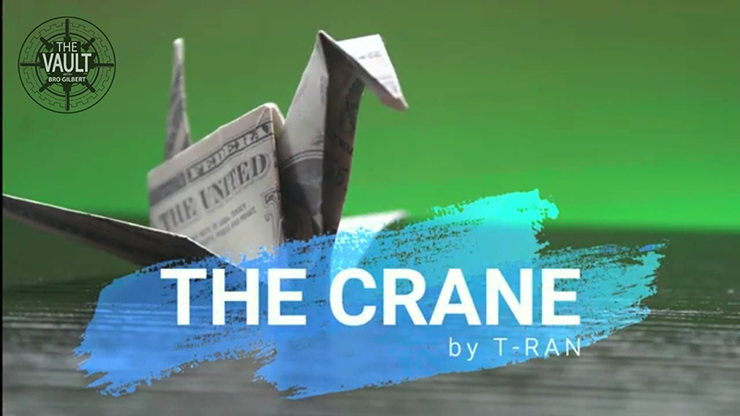 Make a banknote transform into an origami crane in 1 second!

Level up your social media channels with effects that seem truly impossible!

The bill transforms into a paper crane and then takes flight!

Easy to perform.

Easy to build.

Limited only by your imagination.

Note: For social media only.

Download it today!