The Clips by Tybbe Master video DOWNLOAD
Order now and get instant access!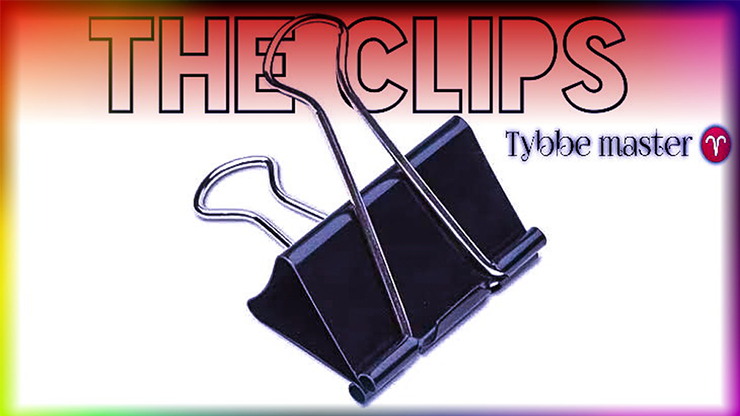 A brand new solid through solid effect!
No IT.
No magnets.
No threads.
No elastics.
No sticky or glue.
The method is simple, practical and easy to do.
Fully examinable before and after.
Perform this anytime anywhere.
What are you waiting for?
LEARN IT NOW!