Drop Changes by Zoen video Download
Order now and get instant access!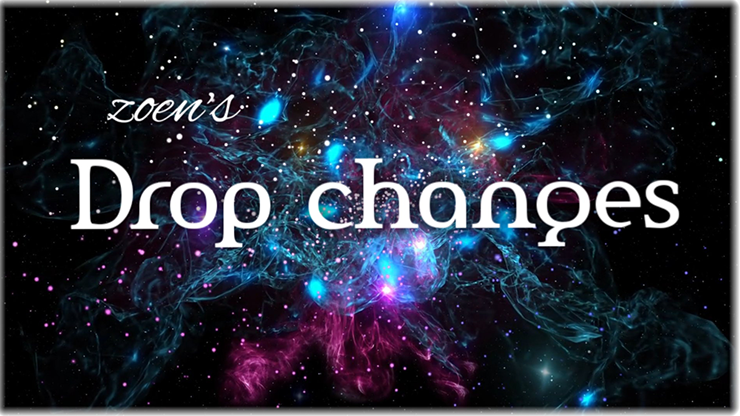 A card changes in mid air!

A card is selected and returned to the deck. The magician tries to find it but he pulls the wrong card. Now he simply drops the card and it turns into the correct one.

LEARN IT NOW!!