Rise in Frame by Ralf Rudolph aka Fairmagic video DOWNLOAD
Order now and get instant access!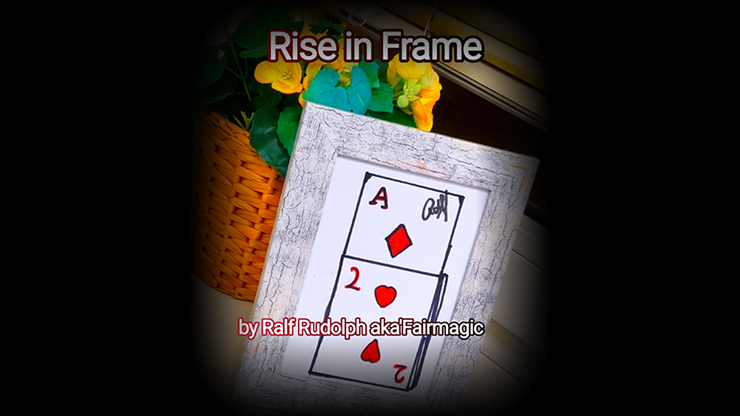 A new way to create an impossible souvenir!

A card is selected.

Show a small photo frame.

Draw your prediction, which turns out to be wrong, but it turns into a correct one.

The selected card rises out of the drawing. You can sign it and hand out the drawing as a souvenir, the frame, too if you want.