Blink Changes by Tybbe Master video DOWNLOAD
Order now and get instant access!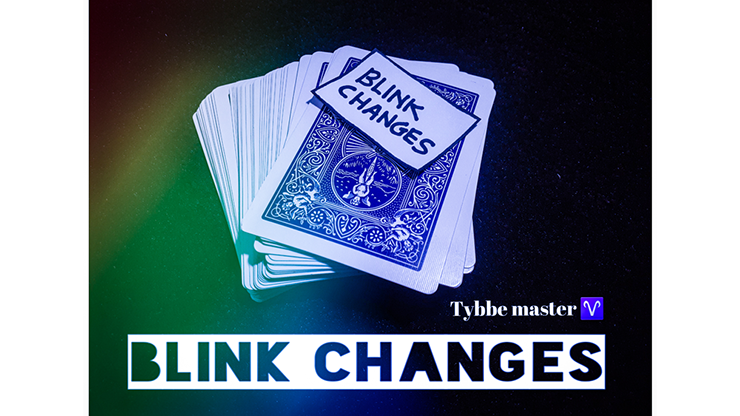 A drawing on a piece of paper changes!
No magnets.
No chemicals.
No black art.
Works with plain paper or sticky notes.
One gimmick can be used for multiple magic effects.
Practical and simple.
What are you waiting for?
LEARN IT NOW!!