Impossible Control by AleMagix video DOWNLOAD
Order now and get instant access!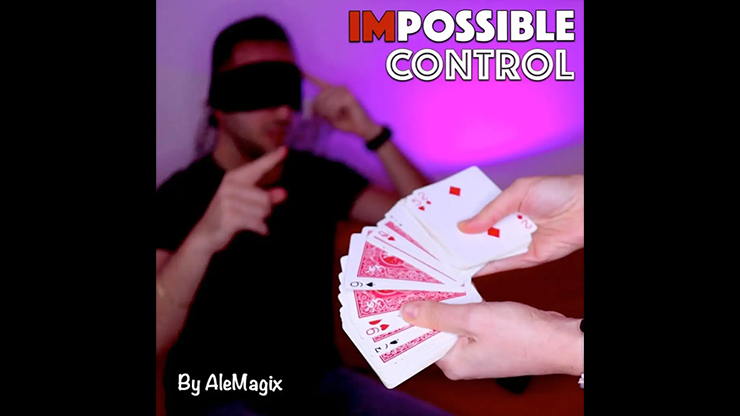 Impossible Control by AleMagix is without a doubt a BOMB effect!

If you thought you had seen the impossible with Without Control, you had not yet witnessed this!

The deck shuffled... A card picked and scattered... An absurd series of shuffling, flipping, and cutting... EVEN BY BENDING!

Yet in the end... the card is FOUND!

With no control whatsoever: the magician is turned and sees nothing, all the shuffling and cutting is done by the spectator!

The deck is regular.

No gimmick to be constructed.

No arrangements of any kind are made.