The Vault - Static by Patricio Teran video DOWNLOAD
Order now and get instant access!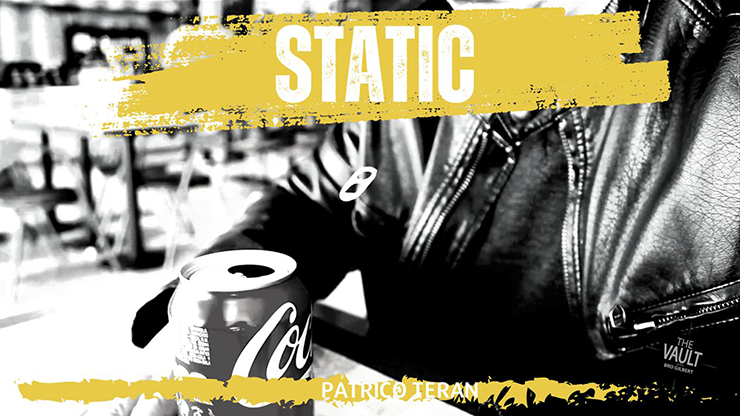 The tab of your soda can wiggles and jumps into the air where it remains floating!

A perfect gimmick you can make right at home.

Easy to learn and perform.

Perfect for live and social media.

Download and learn it today!