Just ABSURD by Joseph B video DOWNLOAD
Order now and get instant access!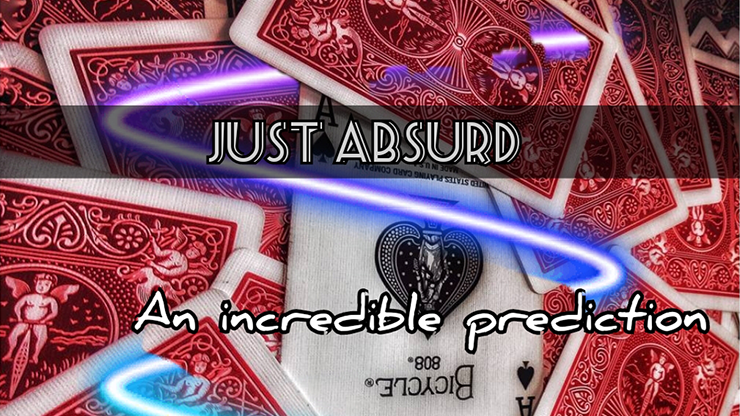 Halfway between an ACAAN and an impossible location. This is a real mind bender for everyone!

The principle is diabolical!

From a shuffled deck the spectator himself will be able to find the position of the chosen card! This time it will be the spectator who will find his card! Really impressive! Absolutely a magician fooler, and a mind bender, as in the typical style of Joseph B.

Use a normal deck of cards!
No crimp. No force.
No sticky stuff. No short cards.

Download now!