Omen Ink by Arnel L. Renegado video DOWNLOAD
Order now and get instant access!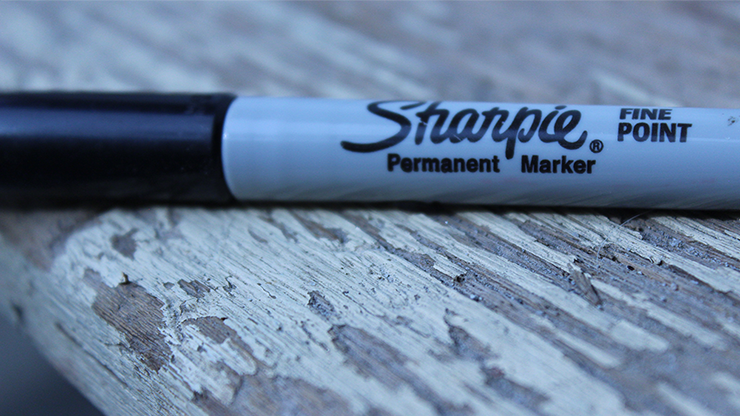 A symbol written in ink visually transforms by itself!

A spectator selects a card and returns it into the deck. The magician produces a different card and writes a symbol on it. With a shake of the hand, the symbol visually and instantly transforms, revealing the spectator's selected card. It looks uncanny and very magical! Welcome to Omen Ink. Let this video download reveal its secret to you.