W:H Transpo by Justin Miller video DOWNLOAD
Order now and get instant access!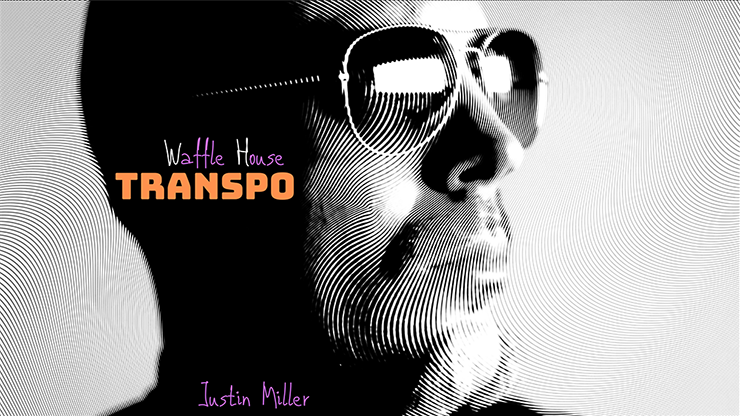 A series of impossible transpositions with a signed card!

This video download will teach you the principle behind numerous transpositions that will leave your audience spellbound. Cards that start out in one location, turn up in another!