Slip n Slide by Justin Miller video DOWNLOAD
Order now and get instant access!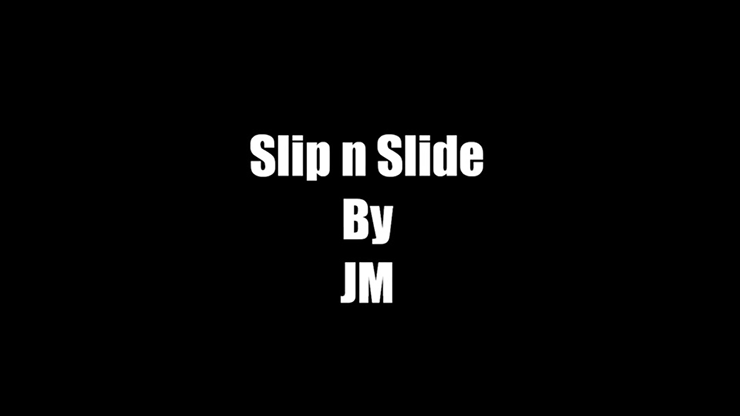 Imagine a gimmick that is used by humans every day, so undetectable, and yet sooo deceptive. A gimmick that will allow you to move permanent ink around a card case, a cigarette case, even your spectator's own cell phone.

Well, imagine no more - it's HERE! And it can be YOURS after you watch the Slip n Slide video download! View the trailer first and see the incredible possibilities. Audiences go NUTS!