Three Form Thought by Paul Brook ATT Single video DOWNLOAD
Order now and get instant access!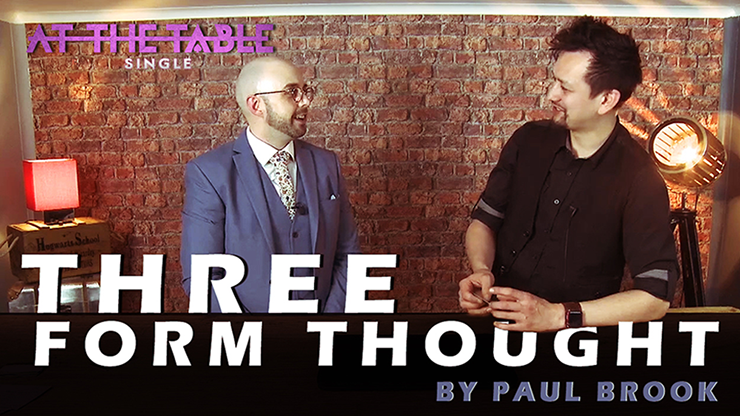 A simple and direct mentalism opener! Paul Brook's incredibly easy mind reading opener done with nothing more than a business card. A master class in psychology and simplicity. Paul goes through the wording, handling and nuances of this clever routine. Download it today!