Interchange Sandwich by Creative Artists video DOWNLOAD
Order now and get instant access!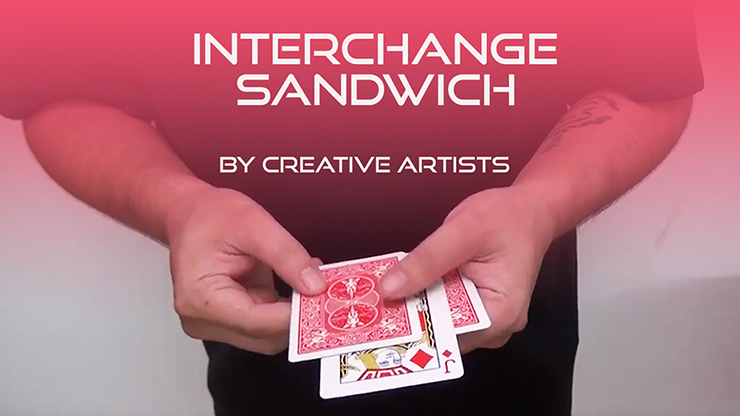 The most visual Sandwich trick on the planet! Cards change into other cards, and then the chosen card is surprisingly sandwiched between them. All in front of your spectator's eyes!

A simple multiphase sandwich routine that you will love performing. Download it today!