Visual Shifting by Alessandro Lavardino video DOWNLOAD
Order now and get instant access!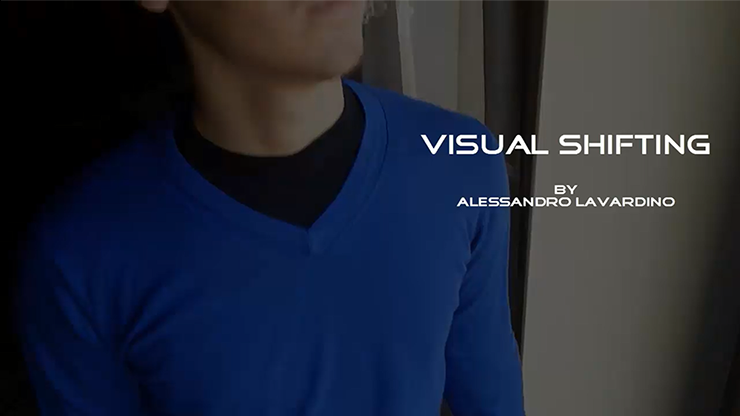 The underground slow-motion color change everyone has been talking about!

Allesandro Lavardino's legendary underground color change is now available! An impossible color change, card change, or transposition that leaves you clean... and your spectators speechless.

Download it today!