Super Cool Nightshades by Eric Ross - Video DOWNLOAD
Order now and get instant access!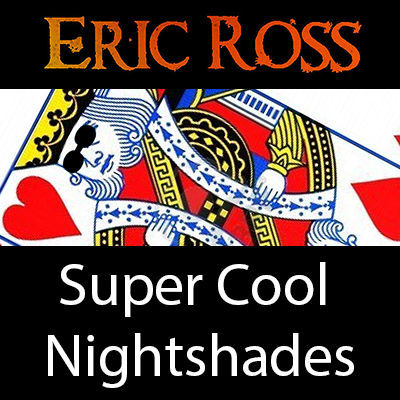 Shades - A spectator selects a court-card from the deck. The spectator SIGNS their name across the face. You then take the card and, in plain sight, draw sunglasses on one of the faces. Then you VISUALLY move the sunglasses, across the court card, to the other side. You hand out the card for immediate examination. Your spectator gets to keep the card as a reminder of you.