POP DECK by Ruben Goni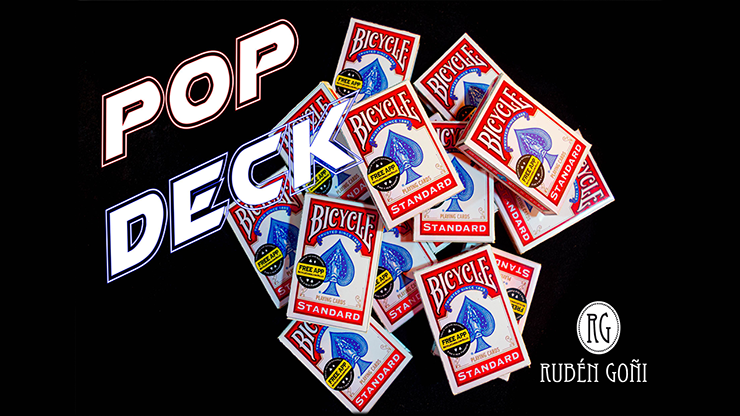 coming Sept 5th

Directly from Argentina, comes Ruben Goni latest creation.

Pop Deck is a highly visual, ready-to-perform effect that will blow your spectators' minds.

You can do it anytime, anywhere.
It is fully automatic and very easy to perform.

You get five Gimmicks to perform several routines, each explained in detail.
Instruction video in English and Spanish.