Wordless Cords by Alan Wong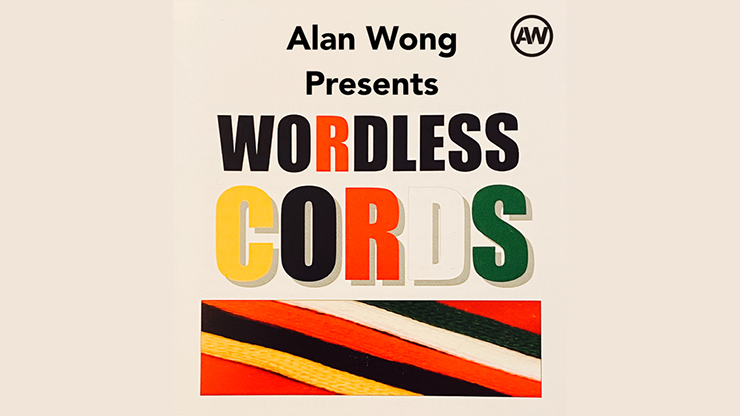 The story of our eternity is told using five different colored cords and a small bag.

As each cord is shown, and its color explained, a knot is removed from each cord and dropped into the bag. Finally, the entire green cord is placed into the bag. When it is taken out of the bag, the knots are all tied onto this green cord. When untied the knots are found to actually be part of the green cord, illustrating how all these things are tied together concerning our eternal destiny.

A Gospel Magic presentation created by Alan Wong

Written instructions by Steve Varro, past International President of the Fellowship of Christian Magicians.

Comes with the knitted color ropes and gimmicks, a red velvet gimmick bag and detailed written instruction booklet.

You can perform this effect with or without using the gospel patter.