Wild Dice by by Mark Leverage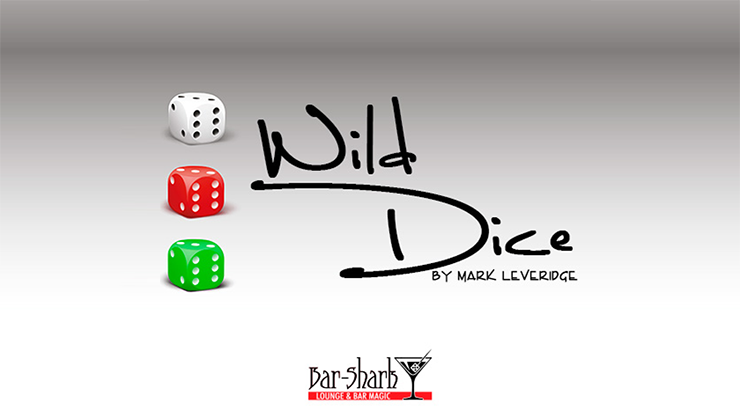 We finally release Mark Leveridge's classic effect Wild Dice.

What starts as a typical 3 shell game with a dice and 3 matchboxes, turns into a mindboggling magic routine, that culminates in three complete final loads (3 sets of white, red and green dice). However, there is no need of secret loads, as every shell is secretly gimmicked to keep (and release) one of the three dice at any given time.

Provided English online instructions, dice and all necessary gimmicks.