Twisting by Dominique Duvivier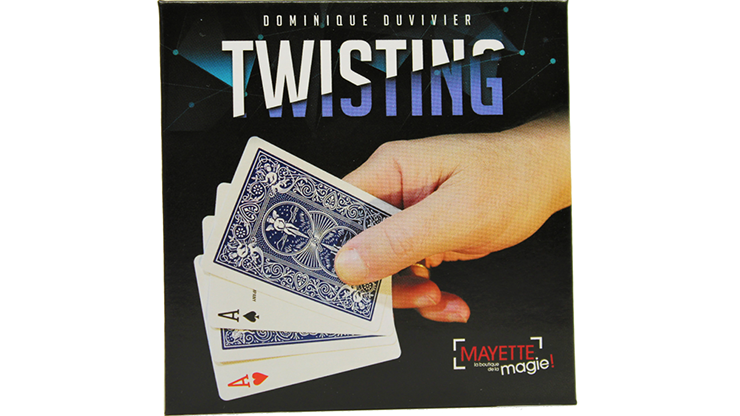 Everyone knows Dai Vernon's classic Twisting the Aces, but not everyone has the time to work on the techniques necessary to achieve this miracle...

This is why Dominique Duvivier has created this fully automatic version.

However, let's recall the effect:

We show the four Aces.

The cards magically turn over one by one.

It's clear, clean and burr-free.

Of a frightening efficiency!

Strong points:
Cards in Bicycle quality.
Accessible to all beginners.
Video link with detailed explanations.
Several versions described.