Gravity Card by Salvador Olivera video DOWNLOAD
Order now and get instant access!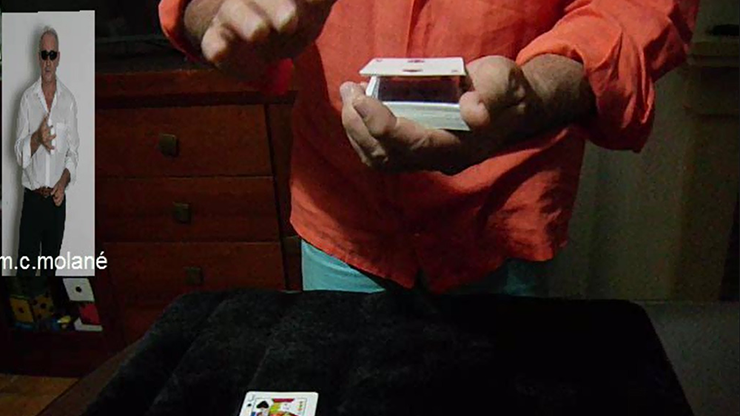 A freely chosen card floats in the air, another card is passed underneath the floating card to show that there is no support, then the card can be examined and the whole deck is shown on both sides.

Download now!