Wild Coin by Alex Soza video DOWNLOAD
Order now and get instant access!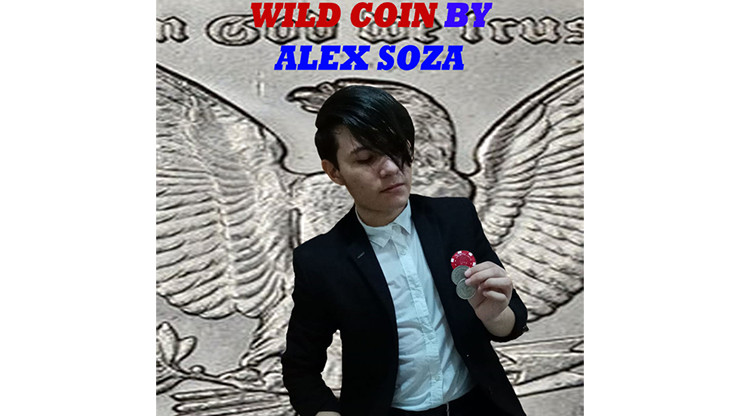 Three coins magically appear, and then one by one they change into poker chips. The big surprise is when they learn that all was indeed just an illusion and the audience sees that the poker chips are coins once again.

A modern day miracle!

Download it today.