The Same Card by Dibya Guha video DOWNLOAD
Order now and get instant access!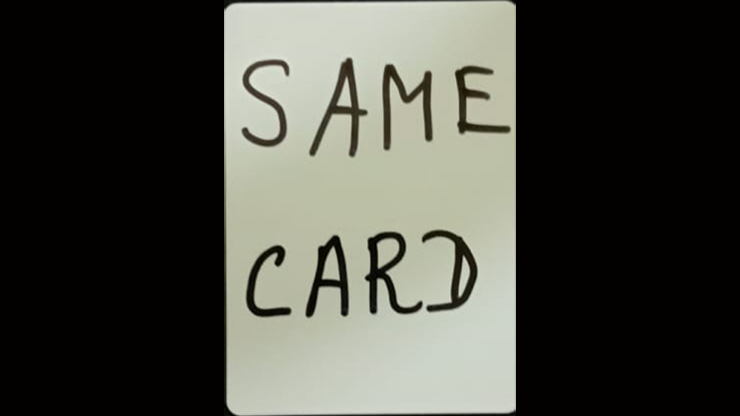 Effect: You place an envelope containing a prediction on the table. Next you, the performer hand over a deck of cards to your spectators. The spectator apparently mixes cards into face down & face up piles. The face down cards are eliminated & the face up cards are again mixed & dealt into face up & face down piles. The face down cards are again discarded & this is continued until only one face up card is left. You then take out the prediction from the envelope & it proves to be the "Same Card" but with a twist.

Download now!