Mask-Ink by Asmadi video DOWNLOAD
Order now and get instant access!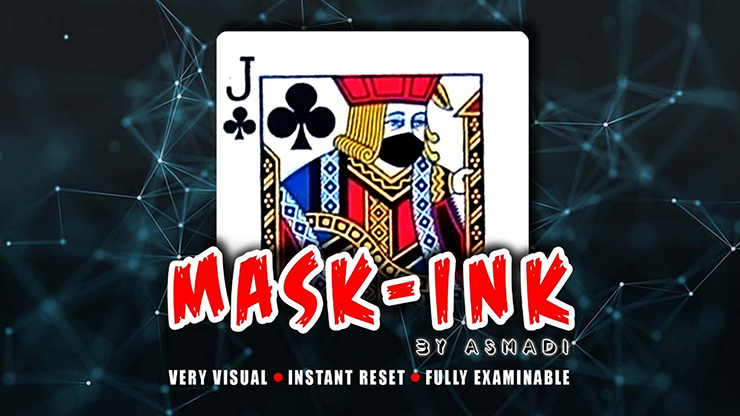 Mask-Ink is magic on cards. At first the card image looks ordinary, but with a magical touch, the face on the card suddenly uses a mask. This happened twice with a very visual movement. The audience can check the cards used as much as they like.

Buy now and learn the video tutorial.