SLiCES by Ragil Septia & Risky Albert video DOWNLOAD
Order now and get instant access!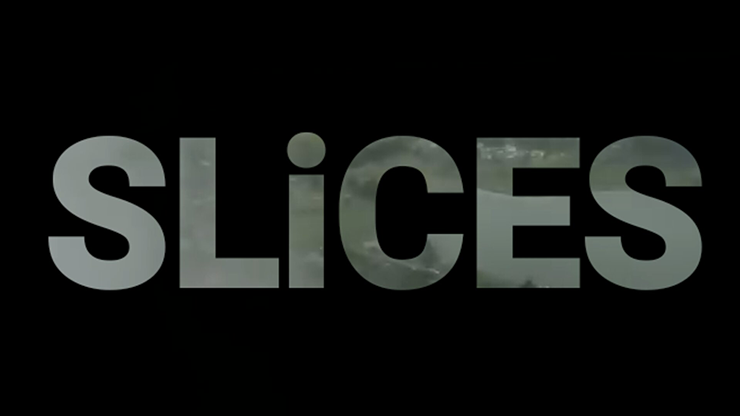 This effect is either used for your social media or played it directly in front of your audience, with the creations and concepts you will create with this effect.

Gimmick can be made using any currency.
Learn it now!