Nembus (Card Through Card) by Taufik HD video DOWNLOAD
Order now and get instant access!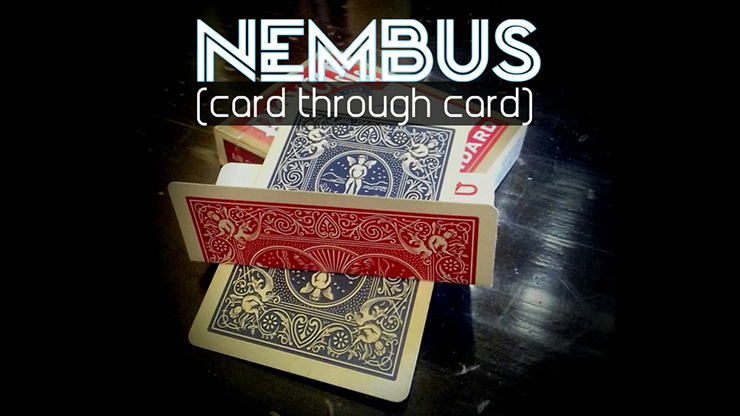 NEMBUS (Card Through Card) is a solid thru solid effect where one card can penetrate another card visually.

This trick is suitable to do as a closer for your card magic routines. It is very easy to do and has an extraordinary visual effect. NEMBUS can also be played even if you are surrounded by the audience without fear that the audience will learn the secret.

Download it today!