Exchange by Magic Action and Zamm Wong video DOWNLOAD
Order now and get instant access!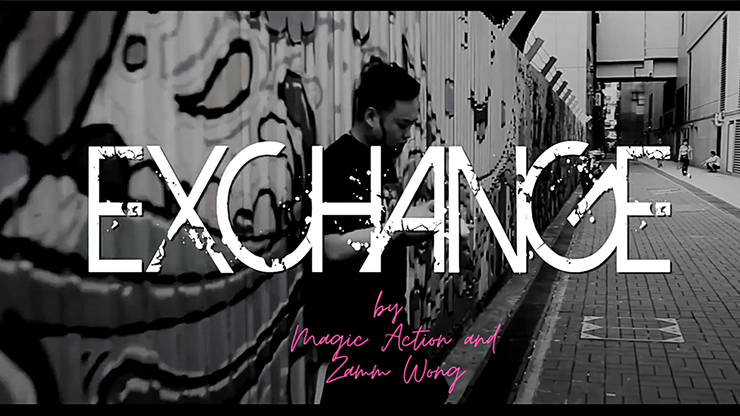 Exchange is very visual, easy to do. The bill can be handed out right ahead, works with any currency. With step by step introduction on how to customize the gimmick.

Download the video and learn now!