Detective by Mario Tarasini video DOWNLOAD
Order now and get instant access!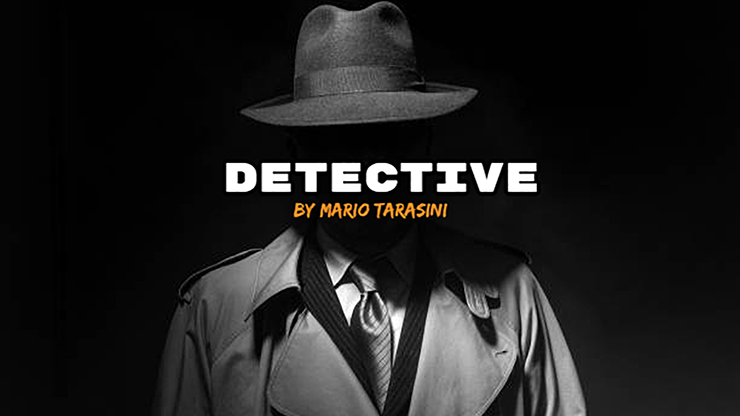 Effect:
The spectator chooses one card and signs it. The magician tears off the corner of that card and places the card in the middle of a deck. The corner visually disappears and appears on top of the chosen card - right in the middle of the deck.