Press Button By Ebbytones video DOWNLOAD
Order now and get instant access!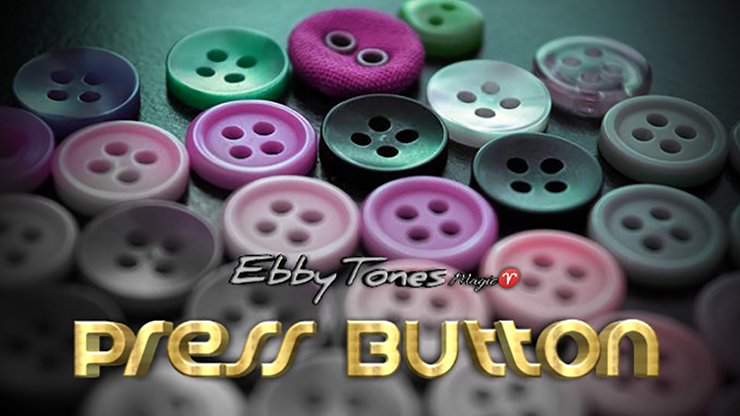 Solid thru solid effect that looks visually using shirt buttons that can be moved around

It can be seen that the buttons are really stitched

And the audience can check them before and after

Very easy to do

Practical and fast setup

No magnet

No string

No sticky

Fully examinable

Learn it now!!