CONNECT by Romnick Tan Bathan video DOWNLOAD
Order now and get instant access!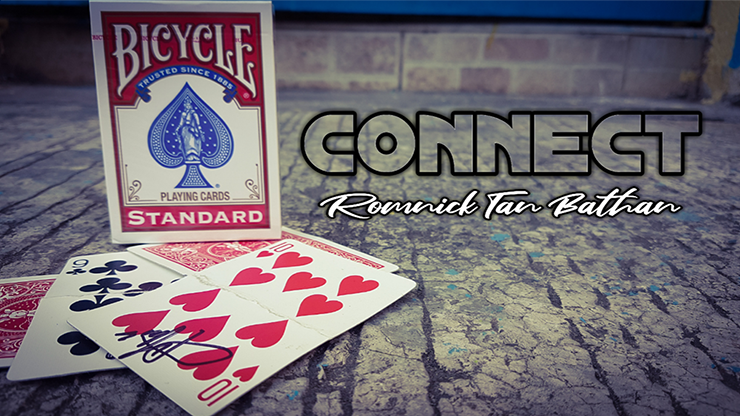 The new method and impromptu restore a card ever. Imagine the spectator choose a card and sign it then the magician tear the card in a front of there eye and in a one blow or snap of the magician it's magically visual restore.

Easy to do the gimmick

Easy to perform

Examinable after the effect

Welcome to CONNECT!